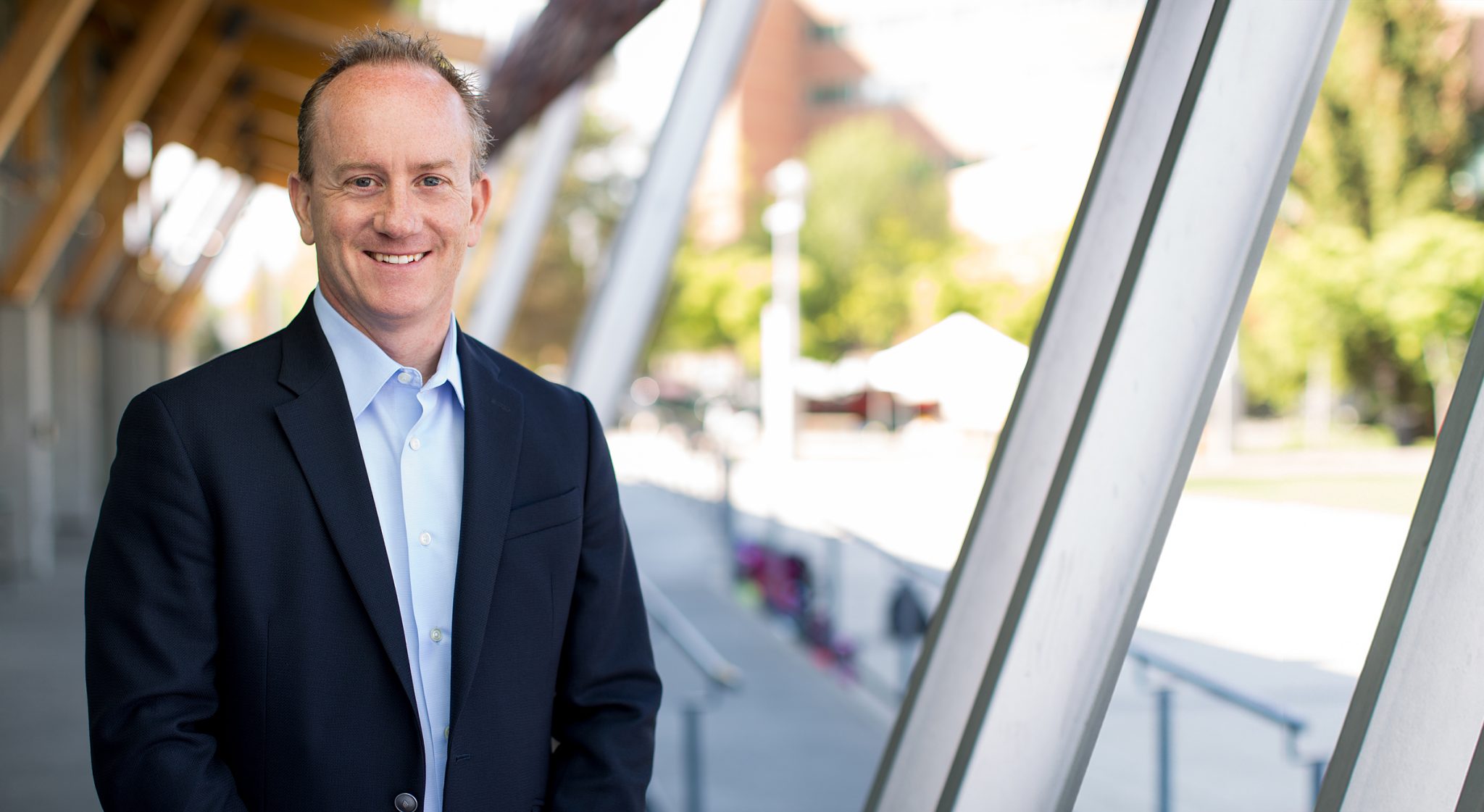 Tim Kucher
Partner
Tim has over 23 years' experience practicing exclusively as a solicitor. This has provided him with a depth of knowledge in a range of areas, including real estate, and all aspects of business law. His years of legal experience, together with his economics and business background, has equipped him with practical insight and a knack for finding effective, common-sense solutions to his clients' legal challenges.
I enjoy working with my clients in forward-thinking, constructive ways. Taking the time to understand their current needs and future goals helps me identify how their legal needs are likely to evolve and to tailor legal advice and structures to suit their circumstances. Working in this creative way with engaged people is one of the most rewarding aspects of my job.
Ensuring my clients understand their legal situation and know their interests are being protected is incredibly satisfying for me. Whether they are starting a business, developing real estate, or buying their first home, I take the same approach by explaining to my clients why certain steps are needed and how those steps make the most sense in the circumstances.
Outside of work I keep active year-round, enjoying many outdoor pursuits, from mountain biking, road cycling, downhill and cross-country skiing, to camping and fishing. My family and I have made Kelowna our home for the last 10 years, enjoying at once the opportunities and amenities available in a larger centre and the small town sense of community. Our two sets of teenaged twin boys keep us very busy, or as we often say, 'it never gets dull at our house'! One benefit of keeping so active is that I can indulge my love for the delicious wines, craft beer, and the great food that the Okanagan is known for.
Tim obtained a Bachelor of Arts degree in Economics (with distinction) from the University of Victoria in 1987. He then engaged in a rigorous combined program of study leading to the degrees of Master of Business Administration and Juris Doctor at the University of British Columbia, Vancouver. Tim graduated from UBC in 1991, articled with a downtown Vancouver law firm and was admitted to the Law Society of British Columbia in 1992. Indulging his sense of adventure and a love for the outdoors, Tim lived and practiced in Prince Rupert, on British Columbia's North Coast, for many years before making the move to the Okanagan Valley in 2005. Tim has spent the bulk of his legal career representing a wide range of clients throughout British Columbia.
Memberships
Tim is a member of the Canadian Bar Association, British Columbia Branch, having a particular interest in the activities of the CBABC in areas relating to real property, banking, and business law.
Tim is active in the local community, having been a member and director of Rotary since 1994. He is proud to be an active member of the Rotary Club of Kelowna Ogopogo. He is a firm believer in the ideal of service and the high ethical standards promoted by the Rotary organization.
Our charities and not-for-profit group is here to assist charitable groups and societies with all aspects of your organization's needs.
Learn More
Buying a home is often the largest purchase of your life. We know it can be stressful, and sometimes a bit overwhelming.
Learn More
Our business law practice group has the expertise and experience to help you navigate the complex world of business transactions and acquisitions.
Learn More