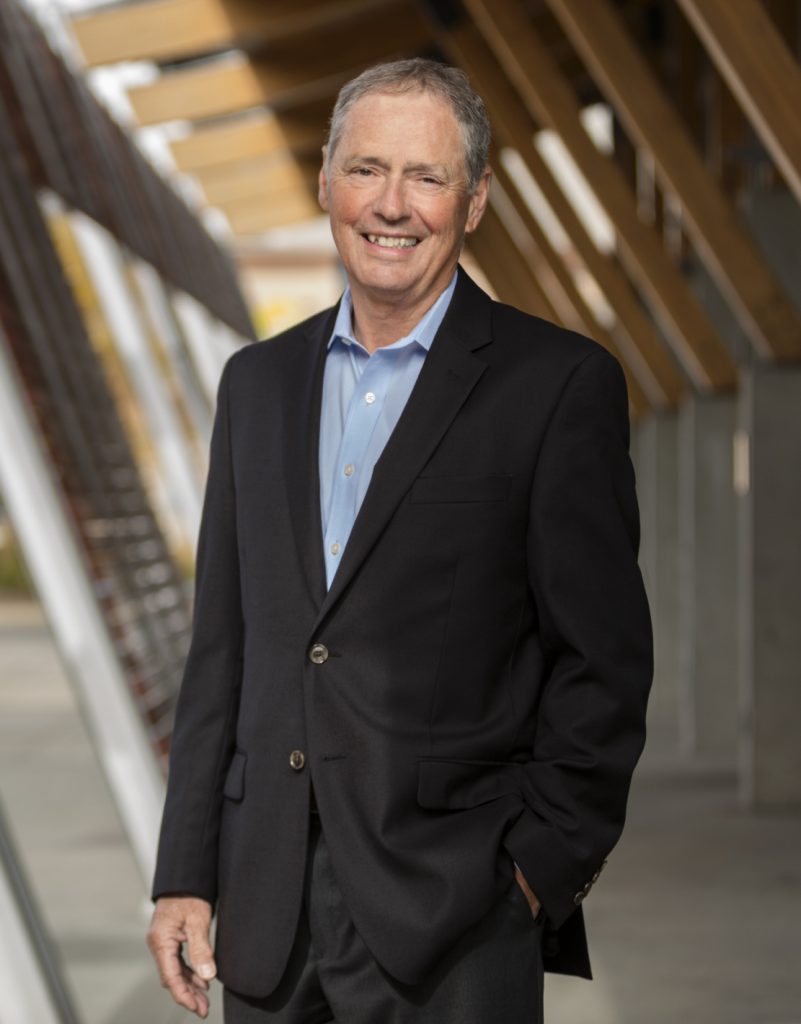 William McCallum
Associate Counsel
William's Areas of Practice:
Each of our litigation lawyers is experienced in addressing a variety of different issues and different dispute resolution processes.
Learn More
Our lawyers routinely represent clients during disputes over family property, spousal support, custody, and child support.
Learn More
Employment issues in today's workplace can be complex, and may involve a myriad of federal and provincial statutes, regulations, rules, guidelines, and common law.
Learn More
It's not uncommon for disputes to arise when loved ones lose the ability to make decisions on their own, or after they pass away.
Learn More
Most victims that are injured in a car accident suffer both physical injuries and long-term emotional traumas. These injuries can result in massive ongoing medical expenses and can even...
Learn More
We play an active role in helping you get your life back and we understand your recovery will often be physical and emotional. We are established in the community...
Learn More